Book a Whisperer: Request an Appointment Today!
British Columbia: 1.800.706.3013

You can request an appointment by filling in the form below. We will review this information and contact you to confirm a date/time. Why wait? Have your home evaluated today!
Yes, we are booking appointments now for the LiveSmart BC program!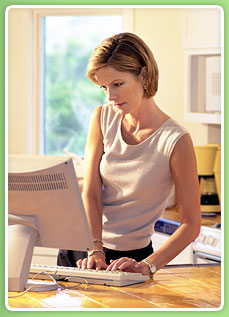 Book Your Evaluation Now!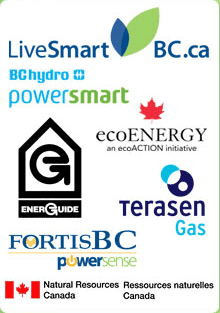 ecoENERGY and EnerGuide are official trademarks of Natural Resources Canada. Used with permission.