Become A House Whisperer
You're professional, dependable and experienced... Join us!
The House Whisperers Energy Advisors are independent contractors that work with the marketing support and assistance of The House Whisperers. The House Whisperers will provide training, certification, licensing requirements and will help with accessing equipment.
Energy Advisor attributes include:
Positive attitude.
Professional with superior customer service skills.
Self starter, motivated, organized, punctual.
Excellent computer skills.
Passion for energy efficiency and the environment.
Comply with Natural Resources Canada's code of ethics.
Possess a valid drivers license.
Must have own vehicle plus expenses.
Have access to commercial liability insurance.
Excellent communication (oral, written and telephone) skills.
Willing to work a flexible schedule that may include evenings and weekends.
Experience in the building/renovation industry or home inspection training.
Knowledge of heating and cooling equipment including heat pumps.
Knowledge of window technology, building envelope, insulation and energy efficient building materials.
Must be interested in on-going learning to meet the evolving knowledge requirements of the ever changing energy efficiency sector.
Attend scheduled meetings and regular upgrade training sessions as required.
Potential Energy Advisors must possess a positive attitude and sufficient prerequisite skill set. Advisors are required to complete a home study program prior to attending a formal 5-day class room and field training course. After completing the course the Advisor must successfully pass a written exam administered by NRCan and successfully complete 7 certification houses to become a certified Energy Advisor.
Please submit your resume and cover letter, outlining experience and wage expectations by email to: careers@thehousewhisperers.ca No phone calls please.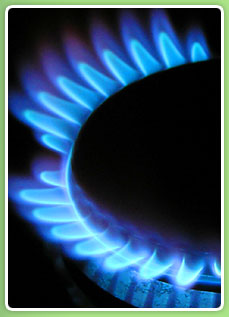 Book Your Evaluation Now!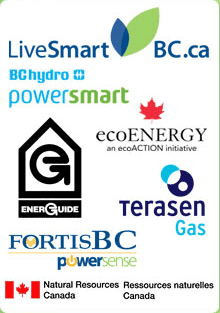 ecoENERGY and EnerGuide are official trademarks of Natural Resources Canada. Used with permission.